Your Microsoft 365 E5 plan is like the all you can buffet of Microsoft 365 services and products. Starting in August, your investment is about to get better with a free calling plan for Microsoft 365 E5 customers.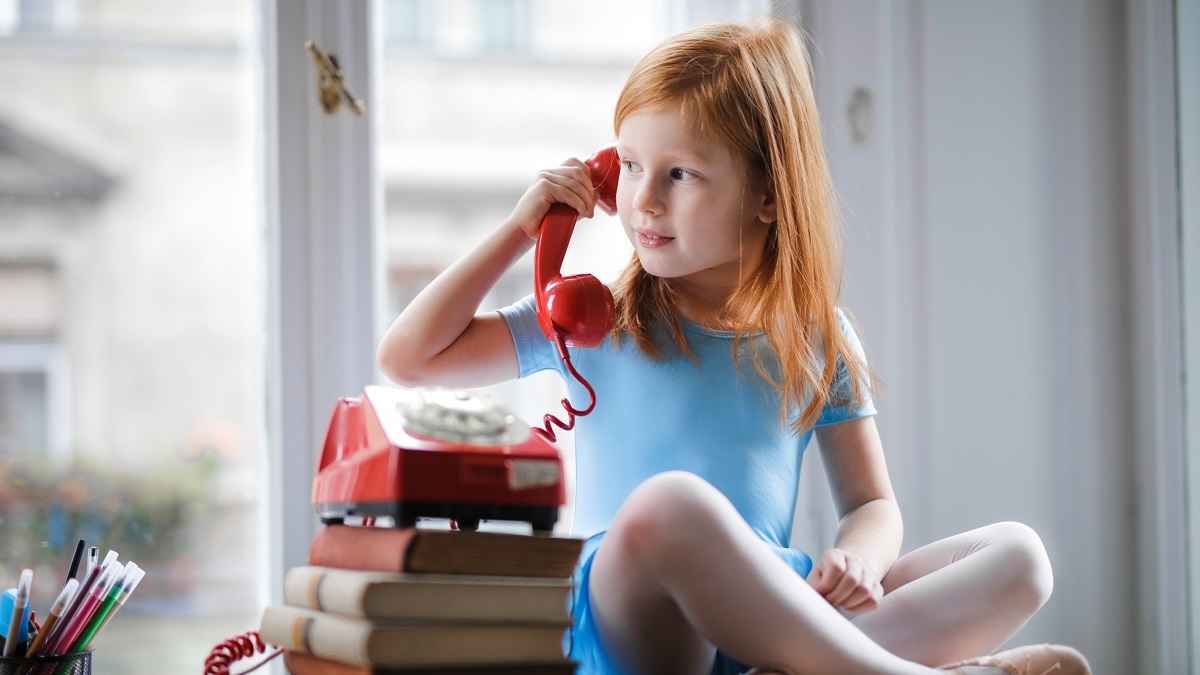 Until this announcement, Microsoft 365 E5, the gives you everything plan for Microsoft 365 excluded one critical piece: a Calling Plan. The Microsoft 365 E5 license included the Phone System license and the Audio Conferencing license. This mean you had the licenses to use PSTN Audio Conferencing and to receive incoming calls but you would either need standalone Calling Plans for Microsoft 365 or pay Communication Credits for calls.
With the news of a Calling Plan for Microsoft 365 E5 customers, you will be able to, at no extra charge, get a 120-minute Domestic Calling Plan for each of your licensed E5 users.
What about Calling Plans for customers without E5?
There's good news on this front too. If you have other licenses such as Enterprise E1 or E3 for Microsoft 365 or Office 365, you could benefit from the new Microsoft 365 Business Voice or Microsoft 365 Enterprise Voice plans. Take a look at our other article for more information.
Who is eligible for the Calling Plan for Microsoft 365 E5?
The announcement makes this available to all customers with Microsoft 365 E5, Office 365 E5, and also A5 customers. The offer will not be available at this time to customers in GCC or Government datacenter locations.
What does the free Calling Plan give us?
The free Calling Plan that you will be able to get with the new license SKU called Microsoft 365 E5 with Calling Minutes is the 120-minute Domestic Calling Plan.
This plan gives each user in your organisation an assignment of 120-minutes of calling to local numbers and mobiles in your assigned country. Minutes are pooled across the organisation so if one user under-uses their minutes and another user over-uses their minutes, it all balances out.
When the pool of minutes is exhausted, additional calls are billed using Communication Credits which work to top-up your tenant to enable people to continue to make calls. You can find out about pricing for Communication Credits at https://www.microsoft.com/en-gb/microsoft-365/microsoft-teams/online-meeting?rtc=1#Rates. You should consider enabling automatic top-up as if you run out of minutes and credits, users will be unable to make calls.
How do we get the Calling Plan for Microsoft 365 E5?
Unfortunately, you won't automatically see this lit up in your tenant without a little effort. You will need to switch your users over to a new license called the Microsoft 365 E5 with Calling Minutes plan.
You will need to contact your Cloud Solution Provider (CSP) who manages your licensing to get them to move you over to the new plan. If you have an Enterprise Agreement (EA), then you will need to speak to your licensing reseller to do this for you.
Need help with licensing or need a new CSP?
Looking for help with licensing and understanding what licenses you want or need? Are you with a CSP that aren't giving you the service you need?
At Arcible, we understand Microsoft licensing and we are a CSP for Microsoft cloud product licensing. Whether you want to use Microsoft 365 or Microsoft Azure, we can help you navigate what you need and what it will cost you to have it. Contact us to find out more.