At Arcible we like to give back to good causes where we can. Through free support to the Scout Association and extra, free, days to registered charities. We wanted to do more this year and that's why we're really pleased and proud to be able to be supporting True Heroes Racing in 2021 in the British Superbike Championships.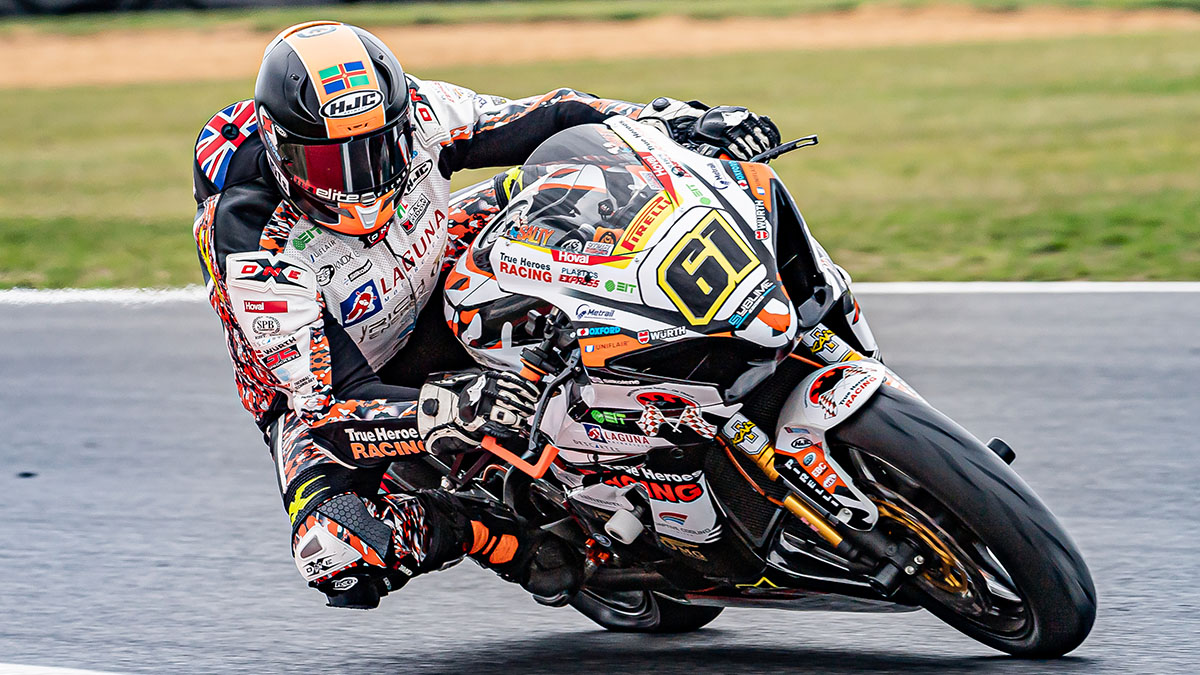 For those unfamiliar, the British Superbike Championships are the domestic motorbike racing series in the UK with riders and teams in a host of different classes, at circuits around the UK. True Heroes Racing are one of these teams but with a great purpose and missions and that's why Arcible will be supporting True Heroes Racing in 2021 for the time.
One of Richard's out-of-work hobbies is as a volunteer marshal at British Superbike Championships. The otherwise known orange army out come rain or shine helping to support these events.
True Heroes Racing has been around since 2012 and has a fantastic purpose which we've taken straight from their Mission Statement so that we don't do them a disservice.
To engage, empower and inspire the disabled and disadvantaged community by the provision of training, mentoring and assistance as part of a team of able bodied and Wounded, Injured and Sick (WIS) UK Service personnel & Veterans to enable them to participate in motorsport alongside able bodied persons in challenging motorsport activities.

True Heroes Racing Mission Statement
When an opportunity presented itself to help support a team that, if you meet them, are such friendly and nice people, in a sport I love, helping to give back to people that have given so much, it was simple.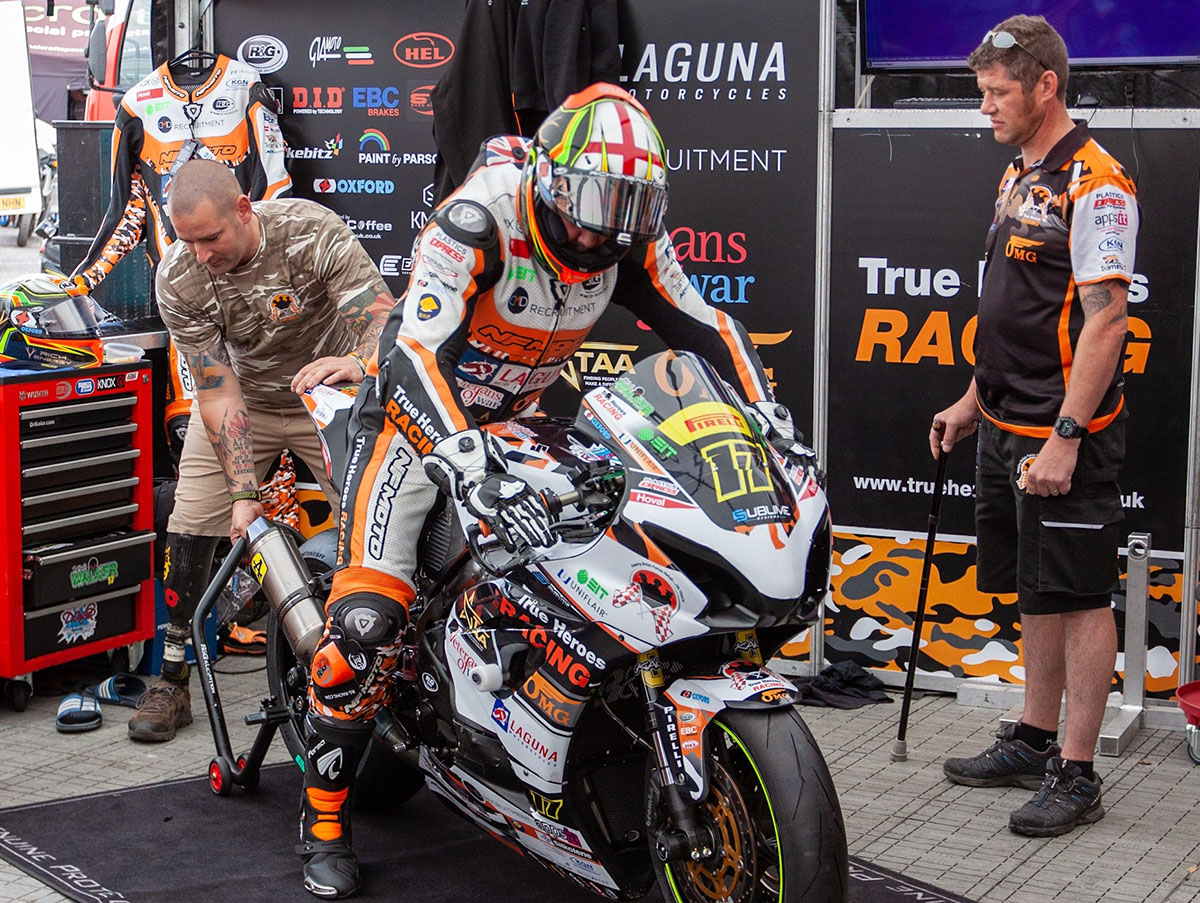 Arcible will be supporting True Heroes Racing in 2021 by providing both financial and technical assistance to the team. Running a racing team doesn't come cheap and having the tools and technologies to enable the team to more easily and better communicate and work with sponsors, partners, and their community allows us at Arcible to help the way that we know best.
Arcible is also a signatory of the Armed Forces Covenant and we work with multiple armed forces charities and organisations as customers of our own. The fit for Arcible to support True Heroes Racing in 2021 was plain as can be.
Follow True Heroes Racing online
If you want to find out more about True Heroes Racing then you can follow them on various social media platforms. Find out how from their website at https://trueheroesracing.co.uk.
Running an Armed Forces organisation or a charity and want to know how we can help?
At Arcible, we offer free days of Consulting and Arcible Assist to registered charities and we are always pleased to help support the Armed Forces through our commitment to the Armed Forces Covenant Fund.
If you want to find out more then please, contact us to get in touch and see how we can help you.
Are you interested in marshaling?
If the idea of running around in an orange boilersuit volunteering at the British Superbike Championships and the British rounds of World Superbikes and MotoGP sounds like fun [which it is] then you can find out more at https://racesafe.org.