Welcome to Arcible, the IT consultancy business with an aspiration to be different. Specialising in Microsoft 365 and Microsoft Azure. We aspire to be your preferred IT partner: delivering quality consultancy and services as a Microsoft Partner.
We are committed to quality, integrity, and social responsibility: we are clear and honest about everything that we do. Don't believe us? Read more about Consulting at Arcible or take a look at our Services for more information. If you want to know more about Arcible, you can head over to our About page.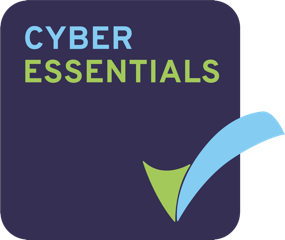 Arcible is a Cyber Essentials certified company. We take security seriously both internally for ourselves and externally for our customers. Security is embedded into everything we do, not an add-on. You can be sure that when working with Arcible, we've always got security in mind.