We've all heard reports from end-users that their device is too slow or takes too long to do something. Reports from users, however, can be subjective, so how can we certify the results and get tangible metrics to support the claims? With Microsoft Intune and Endpoint Analytics is how.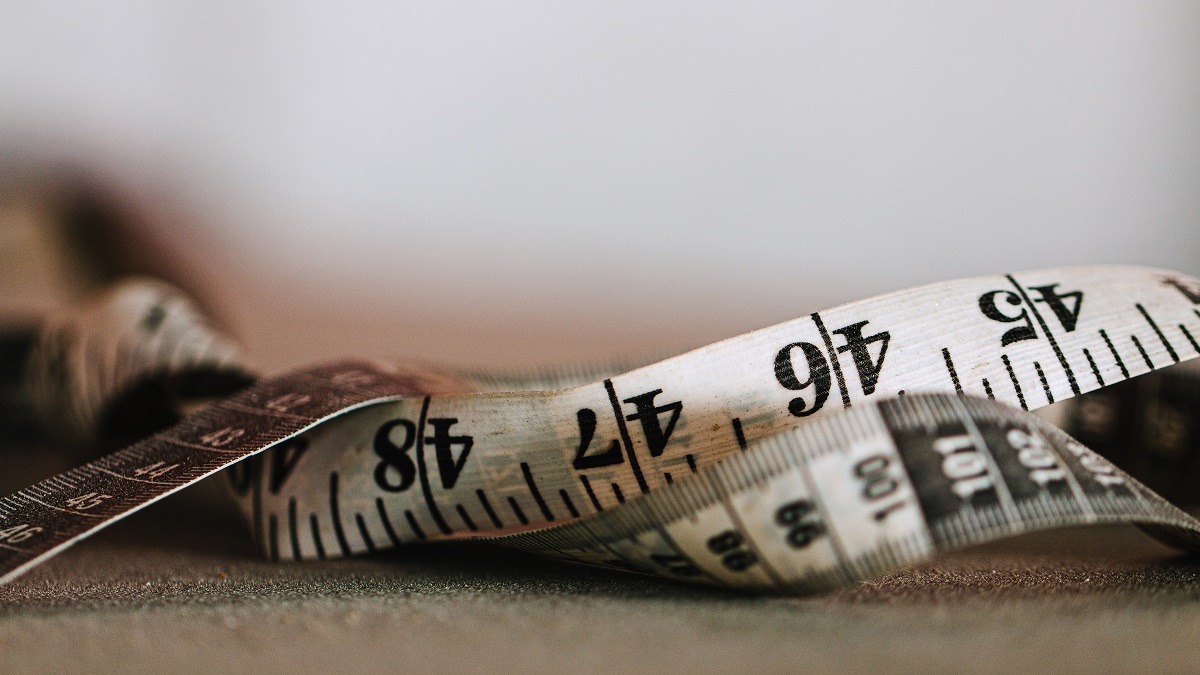 Whether it be a laptop that takes so long to boot you can make a coffee and drink it or whether it's a logon process that is so slow it's time for the user to take their next break already, we've all seen and heard of performance issues before. As IT or as someone making financial decisions about hardware purchases for end-users, knowing that what you have or what you buy is good is important and for that you need data and we can use Endpoint Analytics in Microsoft Intune exactly for this purpose.
What is Endpoint Analytics?
Simply put, Endpoint Analytics is a feature we can enable in Microsoft Intune to collect data from client systems registered with Microsoft Intune running Windows 10 to understand how they behave and perform.
Once enabled, we can see how devices perform against performance baselines and you can either use the baseline recommended by Microsoft or specify your own.
What information does Endpoint Analytics provide?
Endpoint Analytics in Microsoft Intune provides information about boot time, sign-in and logon times. The information is broken down into how long each portion of the start-up was attributed to the device vs. time attributed to Group Policy processing for Hybrid Azure AD Joined devices allowing you to see the impact of your Active Directory Domain Services Group Policy Objects.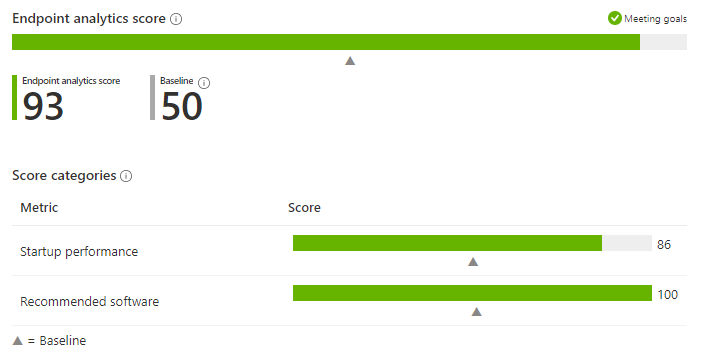 With the information collected, Endpoint Analytics allows you to display it overall for your whole organisation, per-device model, or per individual device. With these breakdowns, you can see whether a specific device model has a performance issue to address or whether it is only impacting specific users and devices so you can work on targeted fixes and remediation.
When it comes to remediation and fixing issues, Endpoint Analytics provides information such as which start-up processes are causing delays so that you can look into them and try to fix them.
Proactive remediations provides some pre-defined scripts you can deploy for fixing common issues and the Recommended software section provides you with a summary report of what modern management features are being used such as Cloud identity, Cloud management, and Windows Autopilot.
How do I implement it?
Implementing Endpoint Analytics in Microsoft Intune is as simple as creating and assigning a Device Configuration Profile to enable the feature on devices. Once enabled, you simply wait for device metrics to start coming through.
Get started with Microsoft Intune, Endpoint Analytics, and modern management
If you need to get your devices in shape, manage them better, faster, or more easily. Maybe you've got an on-premises management solution and you want to move to a cloud-based modern management alternative.
Speak to us at Arcible about how we can help you implement Microsoft Intune and to find out more.