Following the renaming of Office 365 ProPlus to Microsoft 365 Apps, the Update Channels are now changing too. These new channels align with enterprise update cycles though, which is a good thing.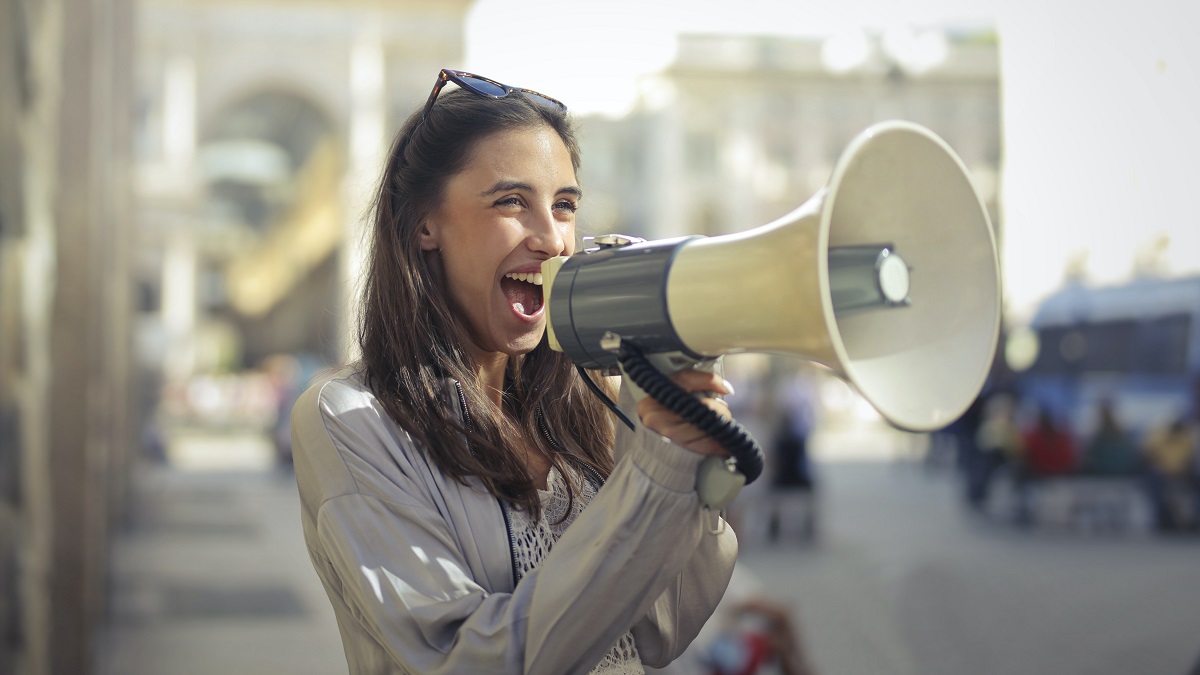 In the ever changing landscape of Microsoft 365, there's more news and this time it's a change regarding the names of the Microsoft 365 Apps Update Channels and cadence. Two weeks ago, we posted about the formal product name change from Office 365 ProPlus to Microsoft 365 Apps. Following this change, we now have another change and that is in the Update Channels mechanism for the products.
Previously there were three Update Channels: Monthly, Semi-annual Channel Targeted, and Semi-annual. Monthly meant you got the latest features every month. Semi-annual Channel (SAC) meant you got updates every six months. Semi-annual Channel Targeted (SAC-T) meant you got updates every six months but that you were in the first wave to get the SAC update slightly ahead of everyone else but that all changes now.
Effective immediately, the Update Channels are changing their names and release cadence. Per https://techcommunity.microsoft.com/t5/office-365-blog/a-new-wave-of-innovation-to-help-it-modernize-servicing-of/ba-p/1380733 the new Update Channels are as follows.
Current Channel (Preview)
Current Channel
Monthly Enterprise Channel
Semi-Annual Enterprise Channel (Preview)
Semi-Annual Enterprise Channel
Which Update Channels should we be using?
The answer depends on what you want to achieve. In the article provided Microsoft recommends Current Channel. At Arcible we agree that everyone will want to be on Current Channel, however, it might only be suitable for environments where modern management is in use and updates are being allowed directly from Microsoft.
For environments where there is a heavily regulation of change management, user notifications for pushing updates, or any kind of strict rigor surrounding the clients then we think that Monthly Enterprise Channel will be best suited.
Current channel
Current Channel and Current Channel (Preview) will give you the latest features as soon as they are available but may mean that you could receive multiple updates per month. The updates are shipped as soon as they are available without a specific cadence or schedule.
The preview version of Current Channel simply means that you will receive these updates in the first wave of people receiving Current Channel updates so you will be even further ahead.
Monthly enterprise channel
The Monthly Enterprise Channel is going to be ideal for environments which already have a well established or tightly regulated patch management process.
Monthly Enterprise Channel still gives users frequent updates to Office apps once per month giving them access to new feature and improvements, however, it keeps to the traditional Patch Tuesday mode that enterprises are used to.
Semi-annual enterprise channel
The final two options, Semi-annual Enterprise Channel and Semi-annual Enterprise Channel (Preview) are best used in heavily controlled environments where users are not accepting or regular change or where machines need to stay static such as Virtual Desktop Infrastructure (VDI) environments.
One option that we find Semi-annual Enterprise Channel to be relevant is where you want to bundle Windows 10 Feature Updates with Office updates so that both Windows and Office receive simultaneous update.
Updating Microsoft Endpoint Configuration Manager
This is a good change, however, for people who are managing Microsoft Endpoint Configuration Manager (MECM) environments, the change might be unwelcome because it will mean another change to Automatic Deployment Rules (ADRs).
Under the name change to Microsoft 365 Apps many administrators of MECM will have been required to update their ADRs to keep them working.
This new change to the channels names may well mean that these ADRs are going to require another change if you are filtering for specific updates to download.
Moving to Modern Management
Although not strictly related to Microsoft 365 Apps and their update channels, on the topic of MECM ADRs, if you are struggling at the moment with MECM and software updates, specifically with so many people working remotely, then now could be the time to investigate using Microsoft Intune to manage updates and setting up Co-Management with your Configuration Manager deployment and moving the Update workload to Microsoft Intune.
We've written about this previously so take a look at the post, Managing Windows 10 Updates with Microsoft Intune for more information.
If you are interested in modern device management such as using Microsoft Intune but need help getting to the cloud then get in contact with us and we can assist you.