Starting with Version 2004 of Office 365 ProPlus the name is officially changing to Microsoft 365 Apps for Enterprise. This may seem like a minor change to the user interface but buyer beware: there is a hidden catch for admins.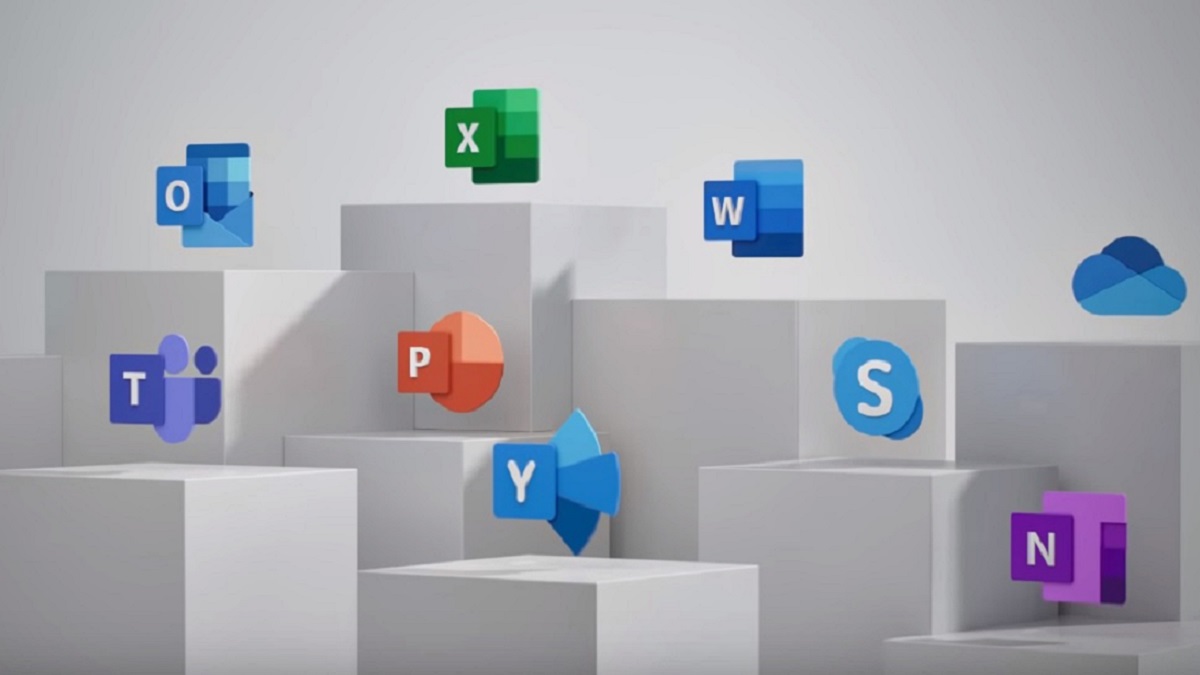 The change from Office 365 ProPlus to Microsoft 365 Apps for Enterprise was announced and published as part of a Microsoft Docs article on April 21st at https://docs.microsoft.com/en-us/deployoffice/name-change.
On face value you might be inclined to think that the change is superficial and that it's only going to impact the user experience of a few dialog boxes that end-users will see, however, the change goes deeper.
Because the change is a formal name change from Office 365 ProPlus to Microsoft 365 Apps for Enterprise, the change is going to impact updates to the products too. If your organisation is using Microsoft Endpoint Configuration Manager to manage and patch devices, you're going to need to make a change.
Changes for Configuration Manager
If you are using Automatic Deployment Rules (ADRs) in Endpoint Configuration Manager to automatically approve and distribute updates for Office 365 ProPlus apps then you are going to need to update these ADRs to reflect the new name: the name of the updates will be changing to reflect the new Microsoft 365 Apps for Enterprise name too.
So you are wondering soon why you are no longer pushing out updates to Microsoft 365 Apps (Office 365 ProPlus) to users then you know why: you need to get the new products added to the ADR.
Changes to documentation
Microsoft has been quick to update documentation online with the new name to Microsoft 365 Apps for Enterprise. If you are looking online for information or support articles relating to Office 365 ProPlus then it's time to update your searches to find the information you need.
Although Office is mentioned in some of the tools and services still we think that given a little bit of time these will all update to reflect the new product names so we would anticipate more changes to come soon in this space.
Configuration Manager and modern management
Arcible has worked extensively with Endpoint Configuration Manager and Microsoft Intune to deliver on-premises and cloud-only modern management solutions to organisations.
Whether you are looking to manage your devices, provide remote control capabilities to Service Desk engineers, or whether you are looking for a way to streamline your operations, we can assist you at Arcible.