The CSP model has been popular in Microsoft Azure and with the addition of Cost Management for CSP uncovered in this post, it just got better for customers and for partners.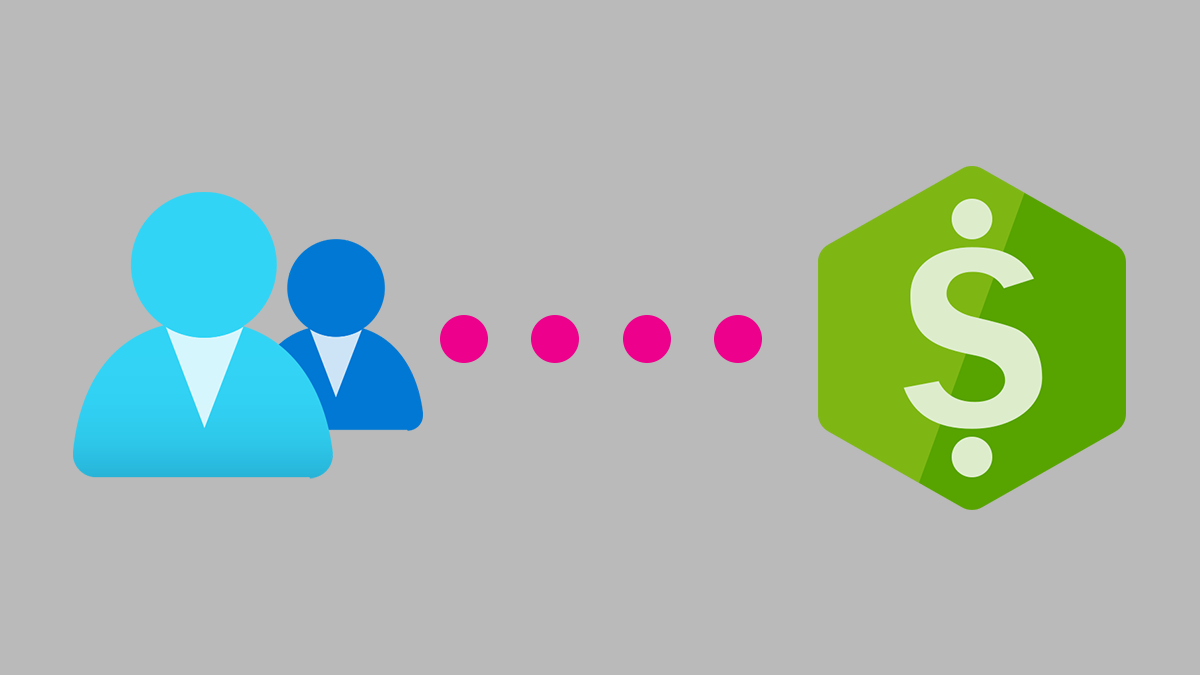 One of the primary routes for Azure consumption has been the Cloud Seller Programme (CSP) model, however, a problem has been that there has been no visible Cost Management for CSP. As of October 2019 though, this is now available giving you access to the same cost management for CSP as Enterprise Agreement and Pay-as-you-Go customers have had.
The History of CSP and Azure
As a brief history of CSP and Azure, customers, working with their preferred Microsoft Partner, would create an Azure Subscription, created for them by the CSP Reseller.
Once created, the customer is free to consume Azure resources as they would do with any other subscription from Enterprise Agreement or Pay-as-you-Go with one major difference. Accessing the Cost Management blade in the Azure Portal would return a dissatisfactory warning that Cost Management is unavailable because the subscription is through the CSP channel.
The rationale for this was that customers would get their billing and reporting from the CSP Reseller, however, what if, as a customer, you just want to see what your bill is going to look like? What if you've got internal departments or users that need to see their billing and consumption data that are outside the loop when it came to the CSP relationship?
Introducing Cost Management for CSP
Starting in October 2019, Cost Management for CSP is now available. With the availability of this feature, customers that consume and purchase Azure Subscriptions via CSP Resellers can have access to the same Cost Management blade in the Azure Portal as other customers.
The customer benefit
There are two sides to every coin and this Cost Management for CSP announcement is no different. Starting with the customer then, what is the benefit?
Well, hopefully, it's clear what this benefit is: that just because you buy services through CSP and not direct to Microsoft, you shouldn't be missing out on the visibility of cost management features.
Azure Cost Management doesn't simply just let you look at what you're spending. It provides comprehensive views and insights into your billing both to date and also forecasting of what your costs will be. You can set-up billing alerts, budgets, and breakdown your spending by Subscription, Resource Group, resource type, and more.
We've actually covered Cost Management in Microsoft Azure and some of our advice on what you can do to optimise both your spend and also keeping a watchful eye on how you spend in it our article on Managing Costs in Microsoft Azure.
The partner benefit
So what's the other side to the benefits coin? For partners, the benefits are many. The previous experience via the Partner Center was limited. Partners had the ability to view a customers' spend, to configure monthly or annual budgets for a customer, and that was about it.
As a partner, if you wanted to provide the customer with any kind of rich reporting or visualisation over billing and cost you had to develop your own interfaces and portals for this through the Partner Center API.
With the introduction of Cost Management for CSP, partners can now leverage the native Azure features be that the Cost Management blade via the Azure Portal or using the Azure APIs for cost management.
If a partner is using Azure Lighthouse to give their customers and themselves an aggregated view of Azure usage and consumption to improve customer service, experience, and management (which they should be) then the introduction of Cost Management for CSP enables partners to use Azure native tools to create reports and insights for all their customers making managing multiple customers at scale in a unified manner much easier.
How to get started with Cost Management for CSP
To get started with cost management for CSP there is something that needs to be done: this will not automatically light up for everyone.
To enable these features, a customers' Azure Subscriptions need to be transitioned to the new Azure Plan experience. This is a painless and simple process that is initiated by the partner. Customers, if you want access to cost management for CSP, speak to your reseller about transitioning your Azure Subscriptions to the Azure Plan.
If you want to read the official Microsoft statement about the introduction of Cost Management for CSP, head over to https://azure.microsoft.com/en-us/blog/azure-cost-management-updates-july-2019/#partners.
You can find out more about Azure Plan and transitioning your existing subscriptions at https://docs.microsoft.com/en-us/partner-center/azure-plan-transition.
Are you looking for a partner?
If you are new to CSP and are looking to get started with a partner or if you have an existing partner and want to move to somewhere new, we can help. Arcible is an Indirect Reseller in the CSP Programme. Contact us to find out more.
If you already have a CSP partner or if you have services purchased directly from Microsoft or through an Enterprise Agreement, we can still help with our Consulting or Arcible Assist services. We can help you design, develop, and deploy Microsoft solutions in Office 365 and Microsoft Azure.
Our Arcible Vision service leverages Azure Lighthouse to give us access and insight into your services and you can set this up at no extra cost with Arcible; you simply pay when you want us to help not for the privilege of just giving us access.