Azure Reservations have long enabled you to commit to Azure and save money but spreading the cost can now make it more palatable.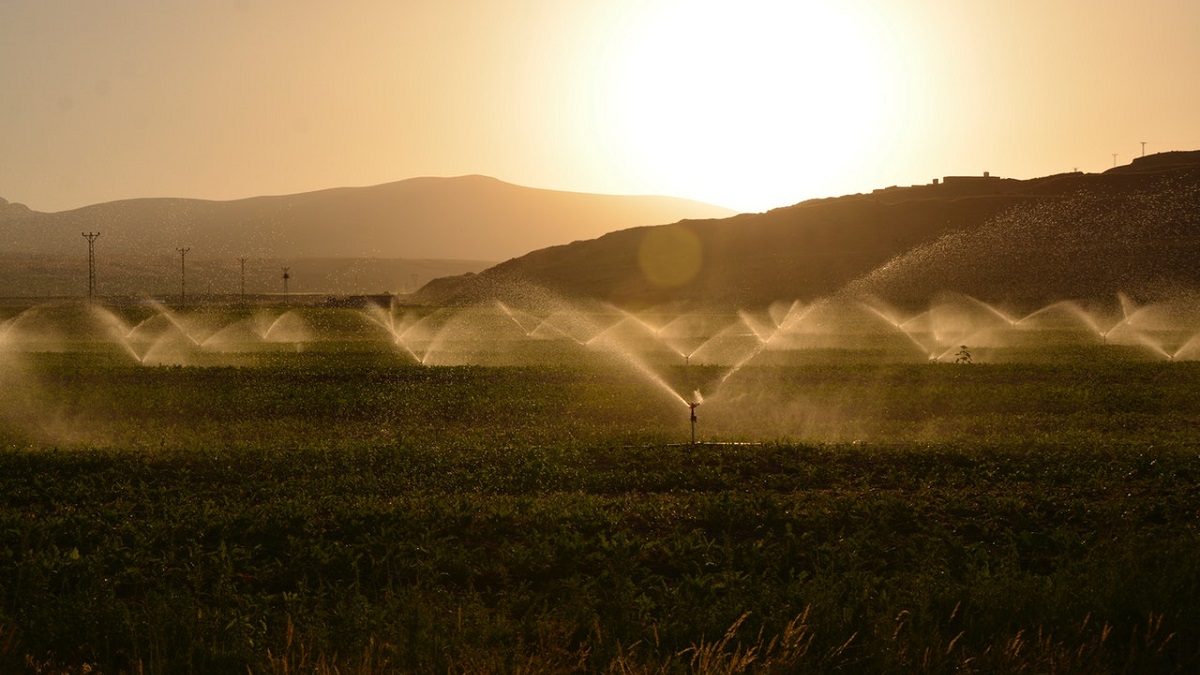 When Azure Reservations first become available via the Cloud Seller Programme (CSP), enabling you to buy Azure Reservations through your preferred partner, there was a catch. You could commit to a 1-year or a 3-year reservation but that required you to pay for the whole thing upfront and doesn't having to pay for it all upfront negate some of the fun in saving money?
About spreading the cost
As of September 2019, Microsoft has unveiled a change to Azure Reservations purchased under these CSP agreements and the Microsoft article at https://docs.microsoft.com/en-us/azure/billing/billing-monthly-payments-reservations confirms this too.
Customers now have the option to either pay for the entire reservation in one hit upfront to that you are spreading the cost. Finance people rarely like big chunks of expenditure and prefer to have their payments distributed evenly over all the months because it keeps things consistent and more easily understood. Trying to explain why there is a big spike once a year or once every three years is extra work so spreading the cost makes sense for Finance as well as IT.
Whether this option is available is going to depend on the reseller that you are working with. Some CSP resellers may have already offered you the ability to spread the cost but they would have been doing so themselves and absorbing the costs initially; others will have charged you upfront as Microsoft charge them.
Speak to your reseller
If you already have a CSP reseller that you use, speak to them before buying your next reservation about whether you can use this option to enable you to spread the cost. If you don't have a CSP reseller that you already work with and are looking for one, Arcible is an Indirect CSP Reseller so we could help you.
What is an Azure Reservation?
If you are using Microsoft Azure already for hosting Virtual Machine workloads and you aren't using Azure Reservations already then now could be the time to think about it. Depending on what you use, how much of it you use, and how long you commit, you could save up to 80% if you use Azure Reservations and Azure Hybrid Usage Benefit together!
We've discussed Azure Reservations previously so why not have a read of our article that explains them in full at are you paying too much for your Azure Virtual Machines?.