Support for Windows 7 and Windows Server 2008 ends on the 14th January 2020. With the end of life approaching, what are your options and what are the risks. In this post, we'll explore the options including migrating to Azure to extend the end of support date for you.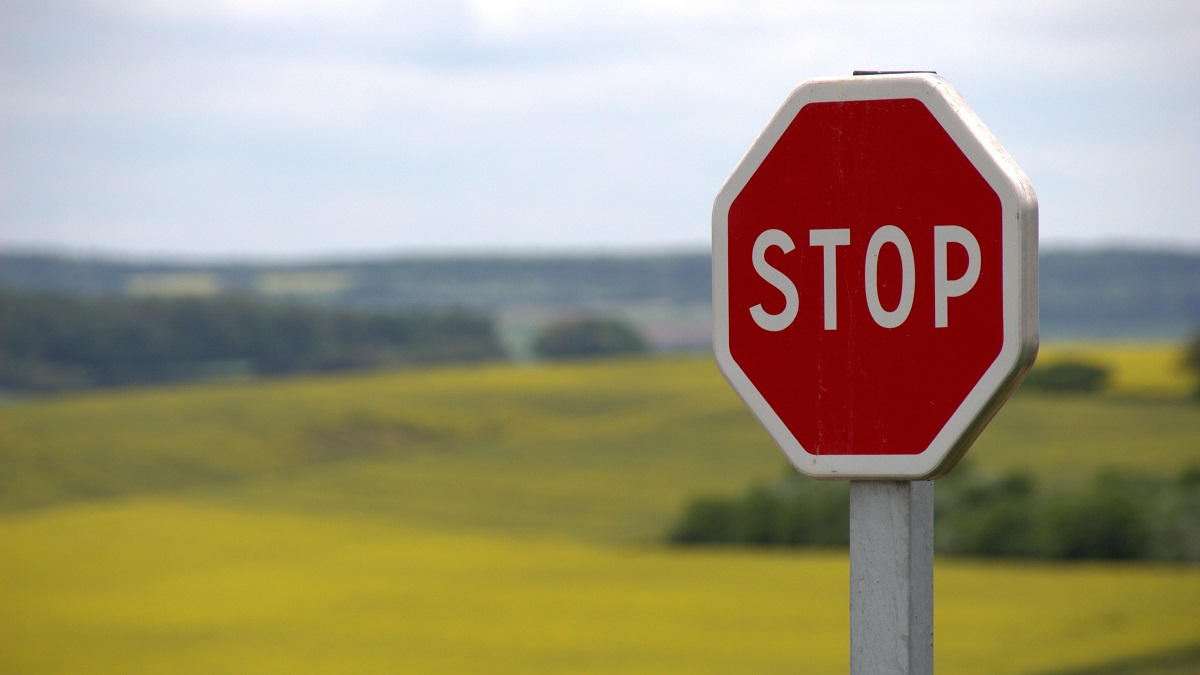 Windows 7 and Windows Server 2008 (and 2008 R2) has had a great run of it. After Vista that came before it and Windows 8 that came after it, Windows 7 was a shining light for enterprises: it offered the right user experience and the right performance. Windows Server 2008 R2 has been the mainstay of enterprises the world over, far exceeding what was possible in Windows Server 2003 and not feeling quite as bloated as Windows Server 2012 did. Sadly, all good things come to an end at some point and January 14th 2020 marks the end of support for Windows 7, Windows Server 2008, and Windows Server 2008 R2.
These aren't the only two products affected either but are the two that people are most interested in. Support for SQL Server 2008 and SQL Server 2008 R2 ended earlier this year in October 2019. Support for Exchange 2010, SharePoint 2010, and Office 2010 all expire in October 2020 so there's more on the horizon.
What does end of support mean?
It's a good question. End of support doesn't mean that overnight, the machine is going to stop working but it does mean that Microsoft will be ceasing doing anything new for these operating systems.
End of support means that no new updates are going to be released to address issues. Microsoft has not been releasing new functionality for these operating systems for some time, however, until the cut off date, they have been continuing to provide security updates such as fixes for Spectre, WannCry, and other well-known exploits.
Once the end of support date of 14th January 2020 lands, no further security updates will be released. If on 15th January 2020, a hacker group releases a huge exploit for Windows 7, it will go un-patched.
So what's the risk?
Risk is always a tale of two halves: there is a risk if you do something and there's a risk if you do nothing.
If you do nothing, the risk is simple: the machine running the end of support operating system is unprotected by way of software updates to protect against security exploits and vulnerabilities. You may be breaching your commitments under regulatory requirements that require you to be running supported software products [if you work in a regulatory industry of course].
The risk if you do something is less clear. You have several options and considerations when thinking about upgrading these systems. Each of these is going to carry some inherent risk that you will need to mitigate.
Upgrading the server may break the service or application running on it
Upgrading a Windows 7 machine to Windows 10 may stop applications from being able to run or function properly
Moving to Windows 10 is a big change in user experience, management, and more
Upgrading to Windows 10
Let's talk about the client first as it's the easier of the two. There is really only one option here and that's to move to Windows 10. Moving to Windows 10 is a great upgrade and compared with Windows 8 and 8.1, it's very compatible so the chances of your applications not working are slim.
The user experience with Windows 10 is certainly different but for anyone experienced in using Windows, it shouldn't be a problem. The biggest issue may be your training or documentation that will need updating too.
Dealing with Windows Server
Your options for dealing with Windows Server are far broader. In summary, here are the options that you need to be thinking about.
Upgrade to Windows Server 2012 R2, 2016, or 2019
Migrate as-is to Microsoft Azure
Re-assess the service and move to Platform-as-a-Service or Software-as-a-Service
Upgrade to Windows Server 2012 R2, 2016, or 2019
This is the most obvious answer. If you've got a test environment, make a clone of the server that is end of support and see whether it will run in a newer operating system. If you don't have a test environment then you are going to need to tread very carefully.
Migrate to Microsoft Azure
If you're running Windows Server 2008 or 2008 R2 and you can't upgrade then there is an option for you: Microsoft Azure.
If you migrate your Windows Server 2008 and 2008 R2 servers to Microsoft Azure, you can get an additional 3 years of extended support at no extra charge avoiding the end of support issue. That gives you an extra three years to figure out how to move onward and upward.
To find out more about migrating these servers to Azure, you can take a look at https://www.microsoft.com/en-us/cloud-platform/windows-server-2008 .
Re-assess the service
This is the hardest option and in the short-term, probably isn't going to be the right answer (that's what the Migrate to Microsoft Azure option is good for).
So to address this option, you need to look at other options. With the end of support looming, is maintaining this application or service the best option? Could it be replaced with Platform-as-a-Service like an Azure Web App or an Azure Logic App? Does this application require user interaction and is there a Software-as-a-Service offering that could replace it and integrate with Azure AD, Multi-factor Authentication, and more to make it more modern, more user friendly, and more secure too?
Conclusion
So what is the right answer?
There isn't a silver bullet we're afraid. For some applications, simply upgrading the operating system to a later version of Windows Server may work; for other applications, moving to Microsoft Azure to gain a few more years support may be the best option.
There is no doubt that in the long-term re-assessing the application and moving it to PaaS or SaaS would be best but that isn't something you are going to be able to address as quickly as the first two options.
At Arcible, we can help you figure out the best solution from any of the options. We can help you get upgraded from Windows 7 to Windows 10 and look at whether tools like Microsoft Intune and Windows AutoPilot can help with your journey. When it comes to your servers, we can help you migrate to Azure or look at whether you want to re-assess how you do things too.
If you want to find out what your options are and whether Arcible can help, get in touch with us to find out more.